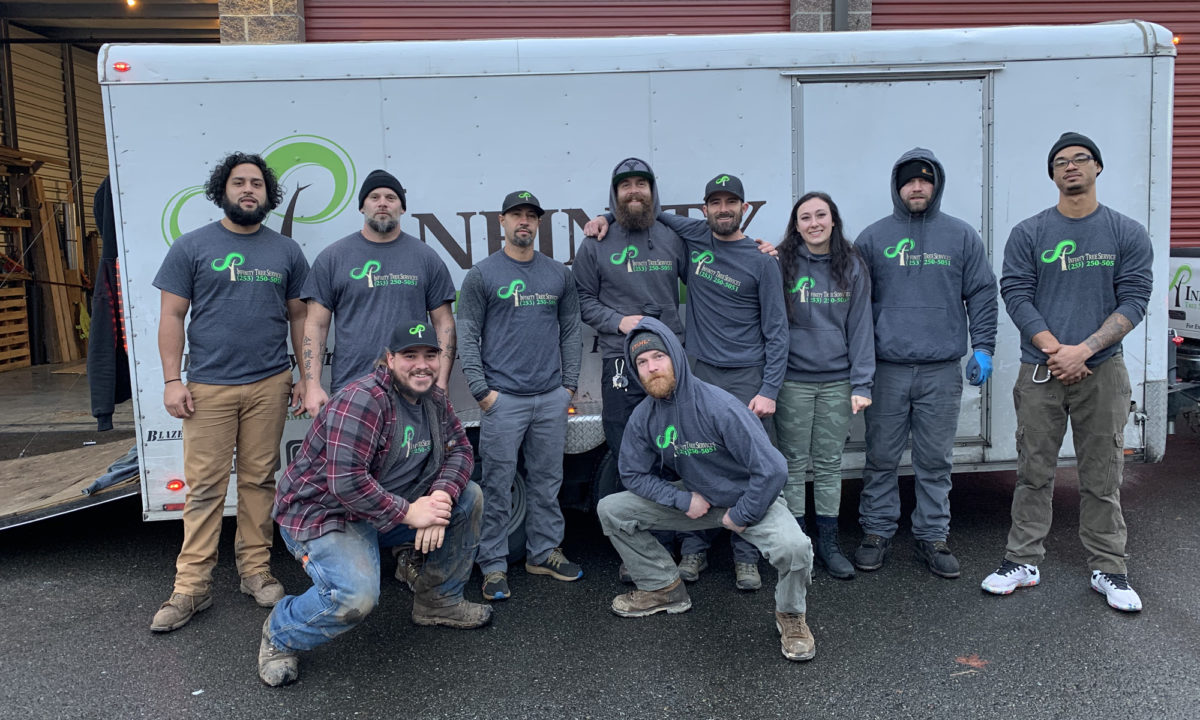 From all of the Infinity Tree Services LLC Crew, we genuinely wish you a Happy Thanksgiving.
We are thankful for so many reasons, but first and foremost, we are thankful for our crew. We would not be where we are today if it wasn't for the devotion, dedication, and adaptability they bring every single day.
We are thankful to have been able to expand our company through decking, fencing, and retaining walls to add to the multitude of outdoor services we provide.
But most importantly, we are thankful for the unwavering support and trust of all of our clients. We are thankful for the continuous promotion of our services through word of mouth, Facebook, and next-door. We are thankful to have been given the opportunity to show you our skill set and profession in our industry and to love what we do. #thankful #thanksgiving #Infinitytreeservicesllc #tree-crew #arborists