Showcasing the difference of a clients property before the tree was removed, to when the tree was removed creates a wow effect difference.
This tree was dropping a significant amount of debris and limbs on our clients home which was the main reason for removal, but it also enhanced the curb appeal of the home overall.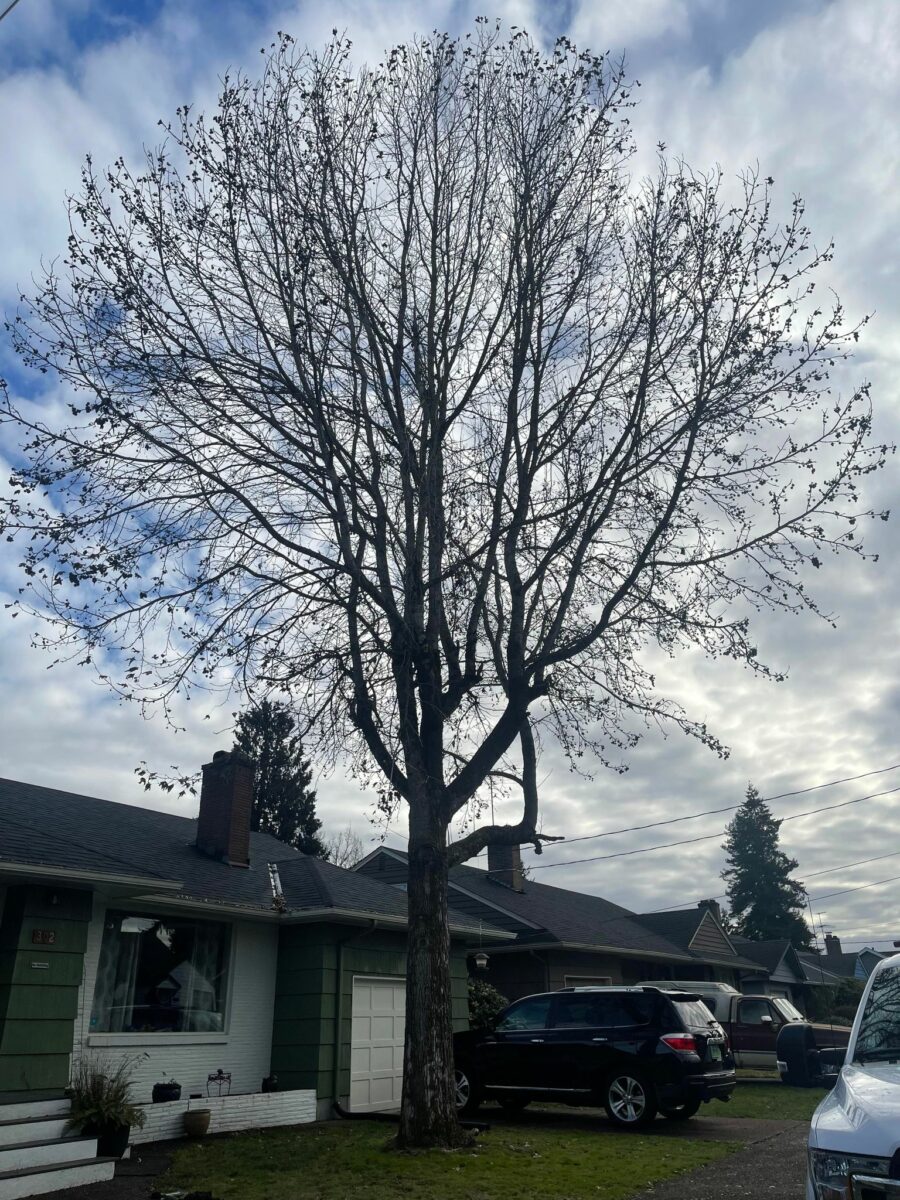 Our professional experts at Infinity Tree Services LLC understand the importance of attention to detail and treat every clients home as if it was our own. We pride ourselves in leaving property's in a better condition then when we arrived and to make it seem as if we were never there at all!
We would love the opportunity to work with you on any future removals, pruning, planting, or trimming needs. Call today!