Happy 4th of July Week!
As we celebrate America, we also celebrate the success of our recent before and after of our clients backyard that we just completed!
By adding a retaining wall, the backyard was able to be split into 2 sections. This allowed for us to make the bottom space usable and low maintenance by removing the grass and adding compacted gravel.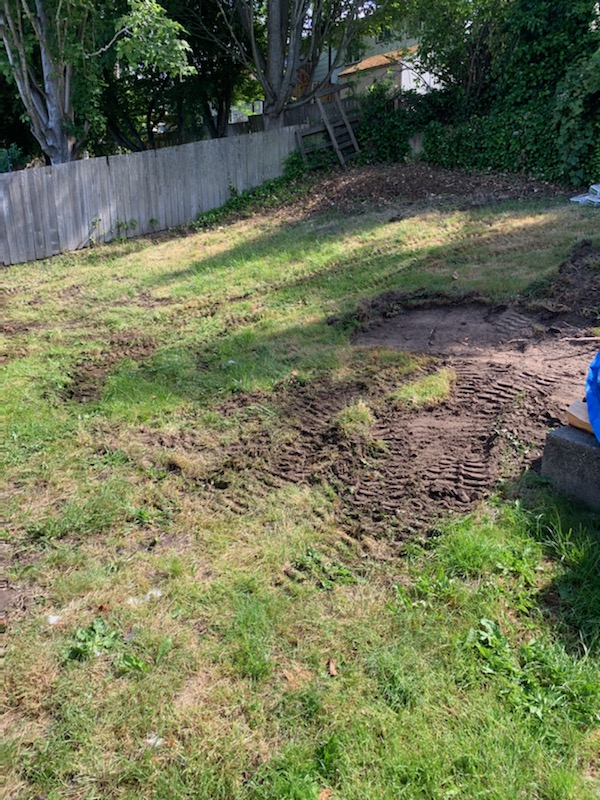 Thank you again and have a wonderful holiday week celebrating America!