We wish you all a Happy Holiday and very Merry Christmas.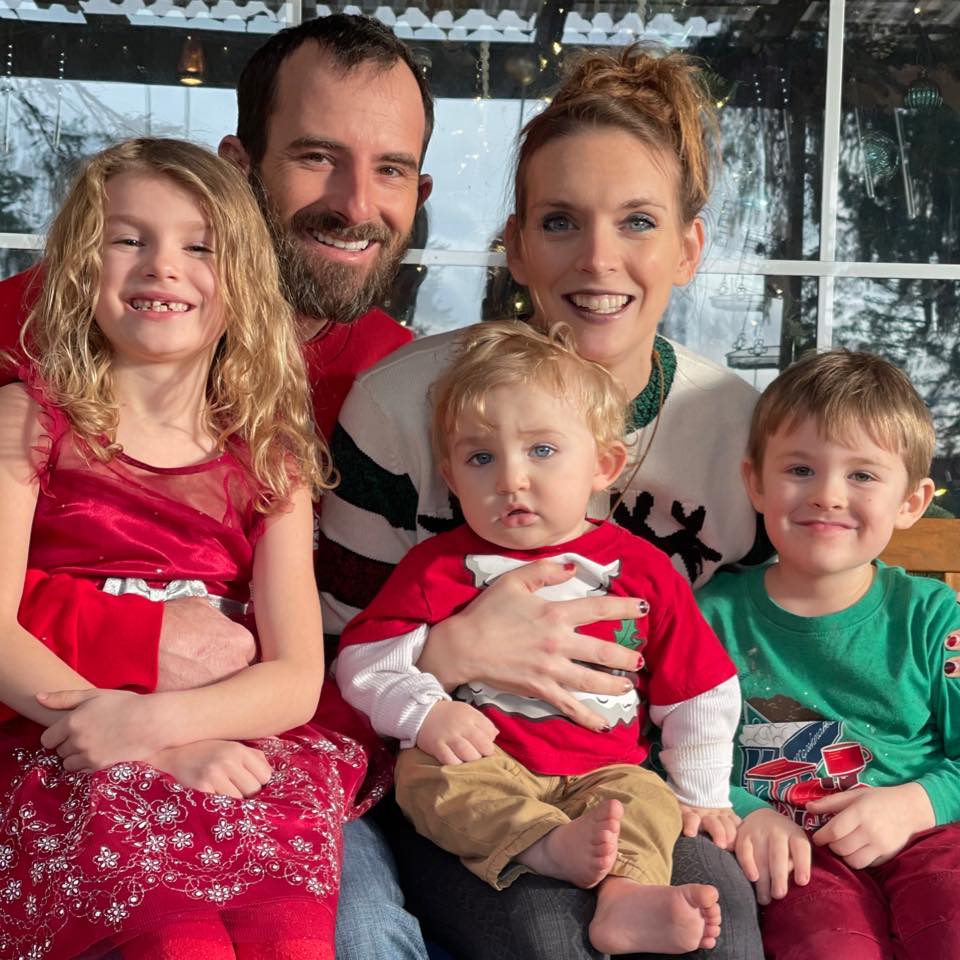 This year has brought so many unexpected and unpredictable changes, but we have remained consistent in how incredibly blessed we have been throughout this year.
We value the gift of togetherness in such times of separation and are thankful to work with a crew that is truly family.
We will be unavailable for Christmas Eve & Christmas Day (with the exception to emergencies), but otherwise, plan to spend time unplugged and present with those who matter most.
We wish you all joy, good health, and a prosperous beginning to the New Year!
With love,
Infinity Tree Services LLC Crew & Family